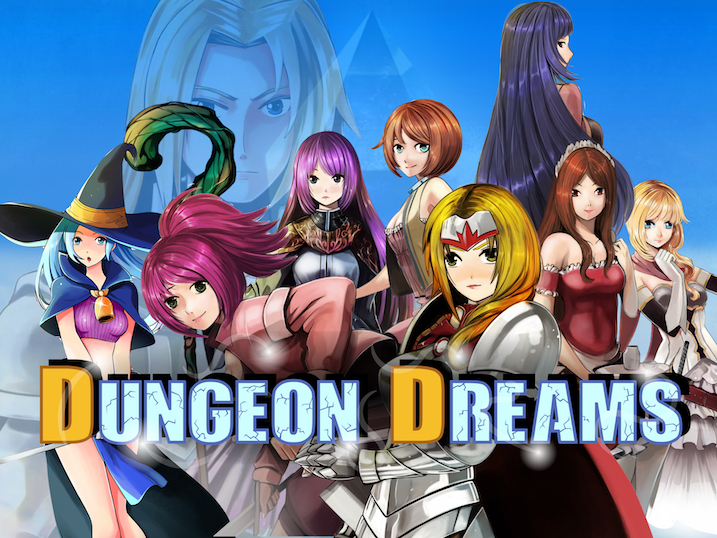 Update:
we are now live on Kickstarter!
Support us, get the game early, win amazing perks!
A JRPG that features:

ROGUELIKE elements
DATING SIM system
TOWN BUILDING
NON LINEAR, FREE-ROAMING plot
OPEN-ENDED quest system
Inspired by: Azure Dreams, Saga Frontier, Growlanser 3, Persona 3/4, Izuna, Thousand Arms, Suikoden, Rune Factory, The Guided Fate Paradox, Baldur's Gate 2, Dragon Age 2". With a hint of "The Sims". This game is a tribute to Azure Dreams and will feature easter eggs as well as a similar structure.